Your trust is our mission!

Our mission is to give our customers a safe and reliable product, in full respect of organic agriculture. Natura Iblea is able to respect the agreed programs and compliance with quality standards.
Seriousness and respect for quality.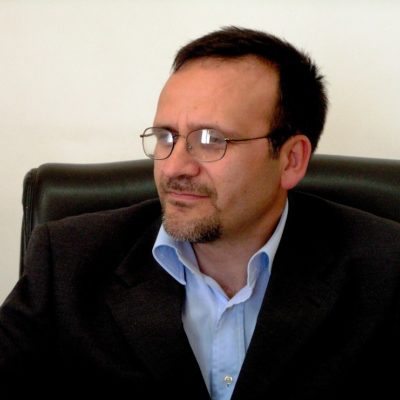 Organic farming: good for nature, good for you.
Our aim is to enable the consumer to make positive choices and rewarding for the food they eat, to help you to take the most out of life in the most easy and natural way opting for simplicity and the best: you can have all this with the choice of organic which today means progress and finding new solutions in the direction of a true balance. It's a choice of principle and pragmatic in harmony with nature in support of organic agriculture that ensures and strengthens the campaign.
– Roberto Giadone
Managing Director