Our factory and organic production
The products are manufactured in a central processing properties of the group consisting of a plant expanded 12,000 square meters with a refrigerator line that works on a rapid reduction of temperature and a horizontal Hidrocooler with a capacity of about 8 tons / hour.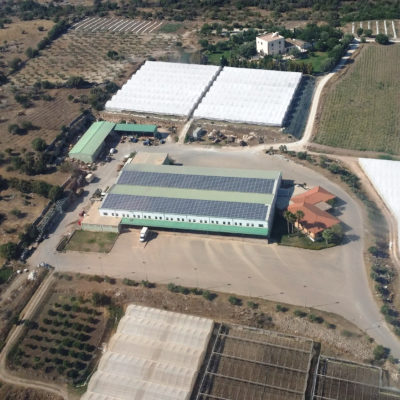 Processing quality product with the highest marks! I.F.S. standard.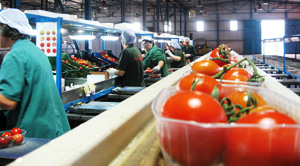 The new building respects the hygienic and food parameters and is equipped with machines that allows all types of work, with tray packers, flowpack, bagging, to offer all types of packaging.