The cultivation and processing of products.

The lands cultivated by Nature Iblea fall within the territory of south Sicily. This is the area of cultivation more suited to the production of early organic vegetables in both – the open field and protected, the careful
selection of seeds and the particular care within are subject the special treatment of the plants and products, are the basis of the success of Natura Iblea. The production of about 7,300 tons of organic produce means that Natura Iblea is today one of the most important biological production platforms in southern Italy.
The smell of freshly plowed clods of earth, colors, country-tourism, the flavors of the Mediterranean. Nature Iblea, the best way to respect nature.
Nature Iblea is a brand that identifies the best organic produce of the lands of Sicily already appreciated by the best distributors of fresh organic produce in Europe. We can supply any European distributor for both supermarkets and canteens as well as specialized BioBox. Since 2011 Nature Iblea also has a distribution line of fruit and vegetables bilogica for GAS – fair trade groups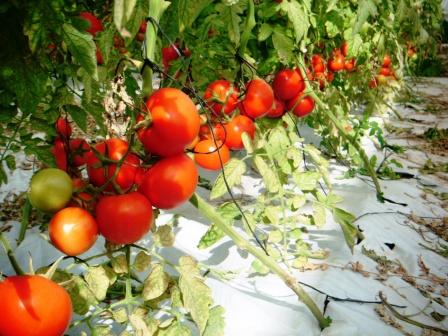 Every single product of Natura Iblea can be immediately be traced trough the batch identification.